For Immediate Release


Sept 13

, 2013

Sans the Chain and Gear Up!

Is your timing chain not getting the job done? Then you may want to step up to a bullet-proof gear drive. Our housings are machined from Alcoa aluminum while the gears are machined from heat-treated steel and finish ground after heat treatment. Removable cover allows quick and accurate cam timing. One of the strongest and finest gear drive on the market. Has 3/8 Cam Hex. Works on TALL Cam engines for Chrysler 426 & 440, BAE, KB, AA-500. Tested and race-proven by top drag racing teams.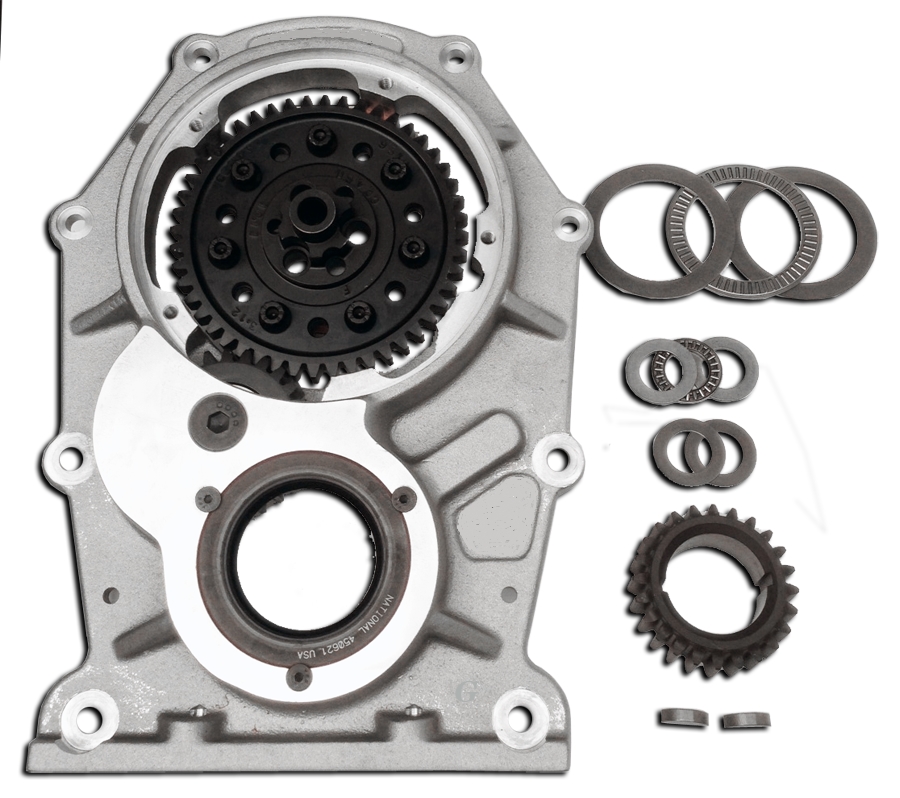 Copy Picture for Hi-Resolution Images (For Printing)
Contact: Good Vibrations Racing, 8858 Painter Ave, Suite E, Whittier, CA 90602.
800.576.7661 www.GoodVibesRacing.com